FUN for Kids. EASY for Parents!
Teamworks is dedicated to making your child's big day special! With our indoor field space and party room, we can provide a variety of FUN games that can be tailored to children of almost any age and parties of almost any size.
Having your party at Teamworks, you will have one hour on our large indoor turf field followed by one hour in the party room. On the field you can choose from a number of different games: Soccer, Flag Football, Whiffleball, Kickball, Dodgeball and more!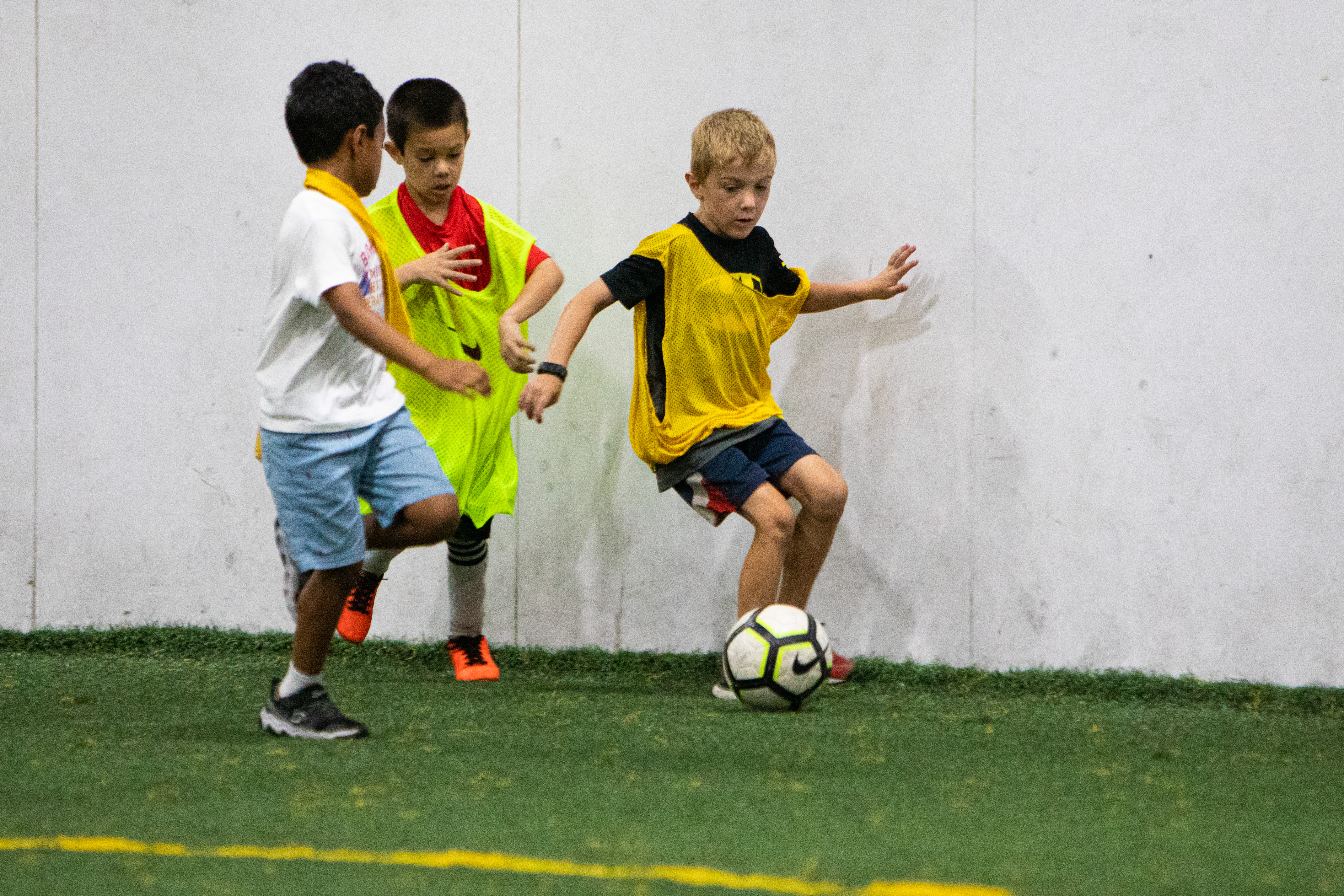 Call us today to hear more about what we can offer!